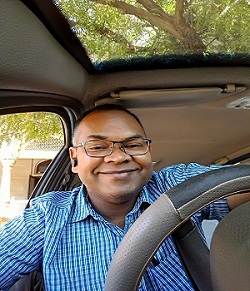 C.E.O
Mr. Sanjay Chaurasia
Address: 29 CHAURASIYA SADAN

ADARSH NAGAR

AJMER

RAJASTHAN-INDIA(305001)

We are working in transport industry since 25 years.We provide our services as per your requirement keep your self updated for our needs. We have polite speaking experience drivers with commercial driving licence specially trained to provide best service. All of our cabs was GPS enabled .Driver equipted with cellular phones.We assured our best Services all the time.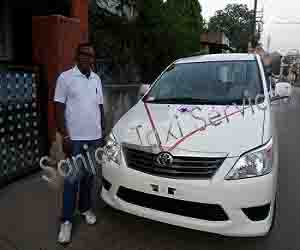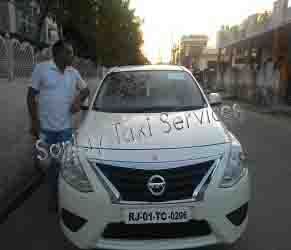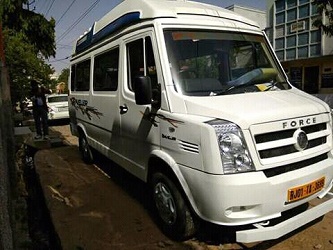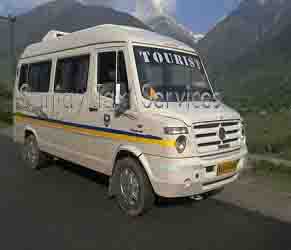 bank details

icici bank ajmer

a/c no :
018505004098

ifsc code : icic0000185

gst no :08aewpc5984m2zi